Workforce Santa Cruz County provides adult (18+) and youth (16-24) job seekers and employees with access to a wide range of programs to improve skills, discover career pathways, participate in training, and so much more. Eligible youth may co-enroll in both youth and adult programs.
The following are highlighted training providers. Click here for the complete Eligible Training Provider List (ETPL).
This podcast is a mobile opportunity for students, and especially students of color, to share their experiences through literature, language skills, poetry, spoken word, and speech.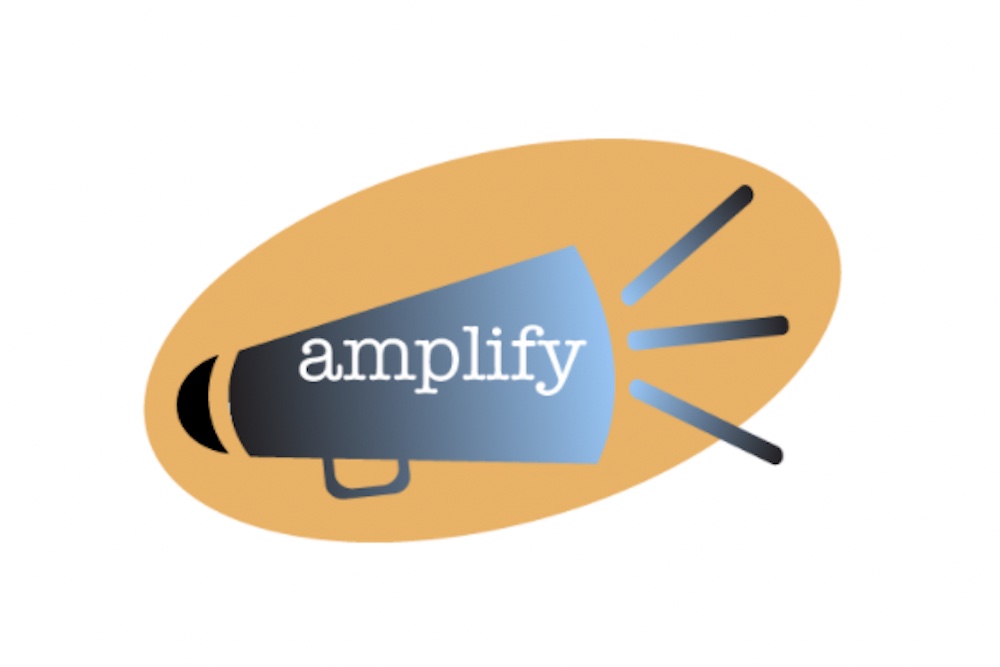 If you are looking for a career change or want to advance in your current job, you will need training to start achieving more. Cabrillo College offers tuition-free classes that will make you more employable with job opportunities available to you after you complete training or prepare you for more advanced college-level coursework.