The Federal College Work-Study Program at UCSC promotes part-time employment for currently registered students who are eligible for financial aid and are awarded work-study. This program gives students the opportunity to earn a portion of their financial aid and to explore career possibilities while gaining valuable and practical work experience.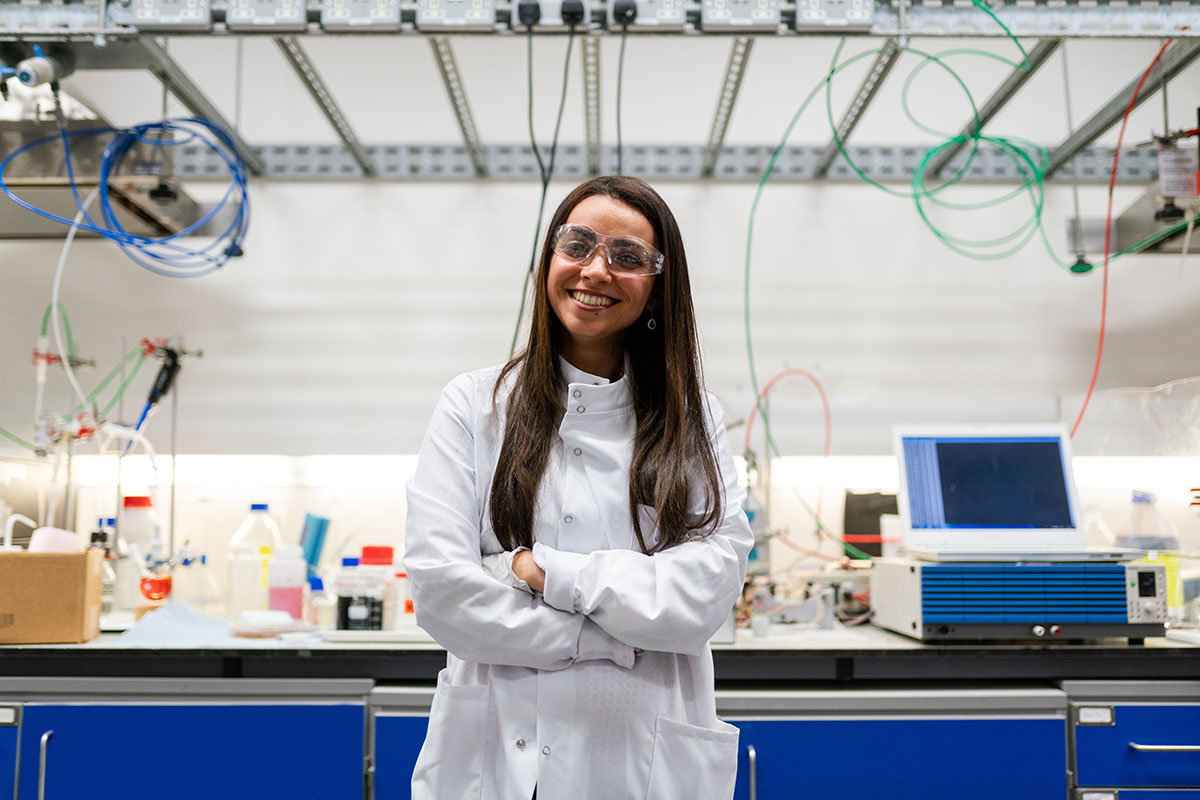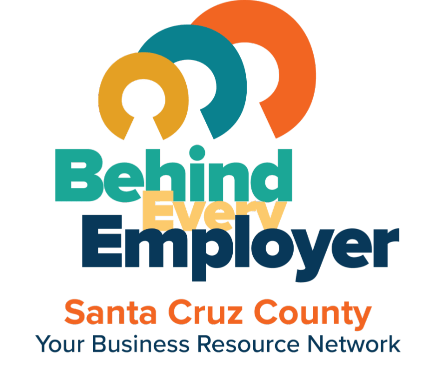 Highlights
Opportunity for non-profit organizations to bring on part-time college students receiving financial aid
Maximum reimbursement is up to $3,000 per student
Employer covers 40% of student's wages plus 10% administrative fee; remaining 60% of wages are paid by federal college work-study funds
Work-study can be used during the September to June academic year and during quarters in which the student is enrolled in at least six undergraduate units or five graduate units
Qualifying work-study employers must meet the following requirements:
The organization may be public or private but must be non-profit and tax exempt as certified by the IRS.
The work-study job may not involve the employee in political activities, which include working for a candidate for public office or an elected official, working on a political campaign, or lobbying on the federal, state, or local level.
The work may not involve constructing, operating, or maintaining any part of a building used for religious worship or sectarian instruction.
Work must be "in the public interest." Work in the public interest is defined as work performed for the welfare of the nation or community, rather than work performed for a particular interest or group.
The maximum number of hours a student may work per week is 15 hours during the academic year. The maximum hours a student may work per week during a quarter break is 40 hours. Employers may hire the student directly when the work-study funds run out.
The work-study employer will provide reasonable supervision of the work performed by student participants and permit reasonable inspection by a representative of the college or university. Payroll period records will be submitted indicating the number of hours worked each week, containing the employer's signature/certification as to the accuracy of the hours reported and of satisfactory performance on the part of the students. The employer will provide workers' compensation coverage for the student and notify the college or university in writing of student termination.
The Work-Study Agreement may take an average of three weeks to process. UCSC staff is available to connect nonprofit employers to the Work-Study Program and students.
Process for Hiring a Student Through the Work-Study Program
Employer and College/University Signs Agreements
Candidate Interviews with Employer
Monthly Reporting and Monitoring until Work-Study Ends