Finding the right talent can be time consuming and costly. Workforce organizations may help employers connect with current jobseekers networking with local schools, career centers and community organizations.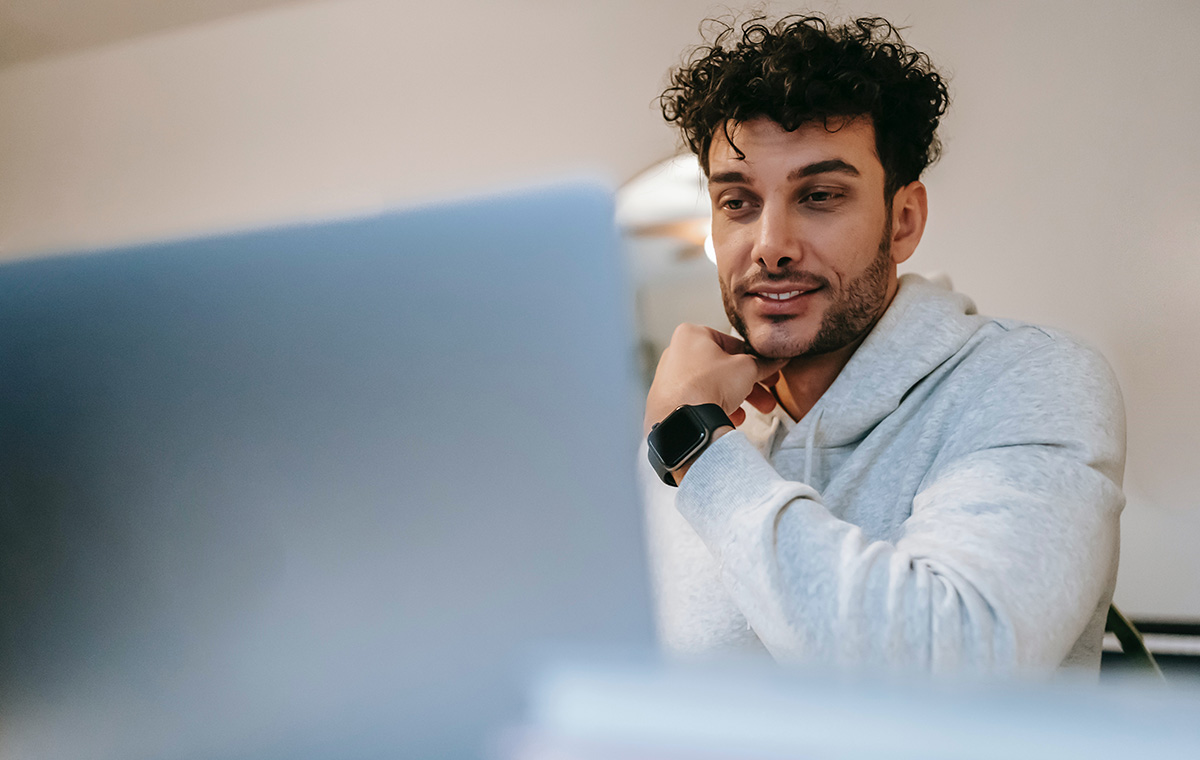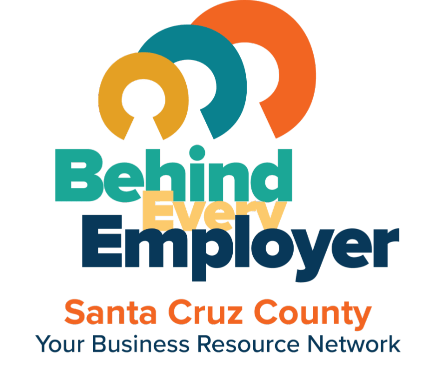 Online Job Advertising
Advertising job openings online is a fast and efficient way to find talent.
CalJOBS
CalJOBS is a California job exchange information system for employers and jobseekers. Employers sign up to CalJOBS to post job openings, search a database of resumes for current jobseekers in the area, and research labor market information. Most unemployment insurance filers are required to register in CalJOBS and post a resume. Visit CalJOBS to sign up for a free employer account to post jobs and find candidates today!
Quick Tip: CalJOBS is provided by the California Employment Development Department. For more information about CalJOBS, please contact Workforce Santa Cruz County.
College Campuses
Partnering with local educators to advertise job openings is a great way to connect with student workers, recent graduates, and alumni.
Job Blast
Workforce Santa Cruz County (WSCC) emails a local job openings newsletter every other week to thousands of jobseekers. The Job Blast email distribution list is updated with recent unemployment filers in CalJOBS. WSCC partners also share the local job announcements with their jobseeker network.
Quick Tip: To post local job openings in the Job Blast emailer, please contact the Business Services Manager at businessrep@workforcescc.com.
Business Organizations
Monterey Bay Economic Partnership (MBEP) is a regional business organization offering its members the Monterey Bay Career Connect website to post job openings. Monterey Bay Career Connect is a free one-stop hub for students to explore college and careers.
Job Fairs
Hiring events or meet-the-employer events are an excellent way to promote your business to active and passive jobseekers.
Workforce Organizations
Several workforce organizations will host, promote, or sponsor job fair events across the county. Depending on the hiring event scale and requirements, the cost may be nominal for employers to participate. The events can be marketed to thousands of jobseekers or targeted to industry sector jobseekers or occupations.