Workforce Santa Cruz County (WSCC) connects employers to the most current and accurate labor market information available, including data on labor supply, wages, occupational projections, and the latest job figures. Labor market data is available by industry sector.
A frequent business request are market wage reports in Santa Cruz County so employers can determine how competitive their wages are compared to peer companies.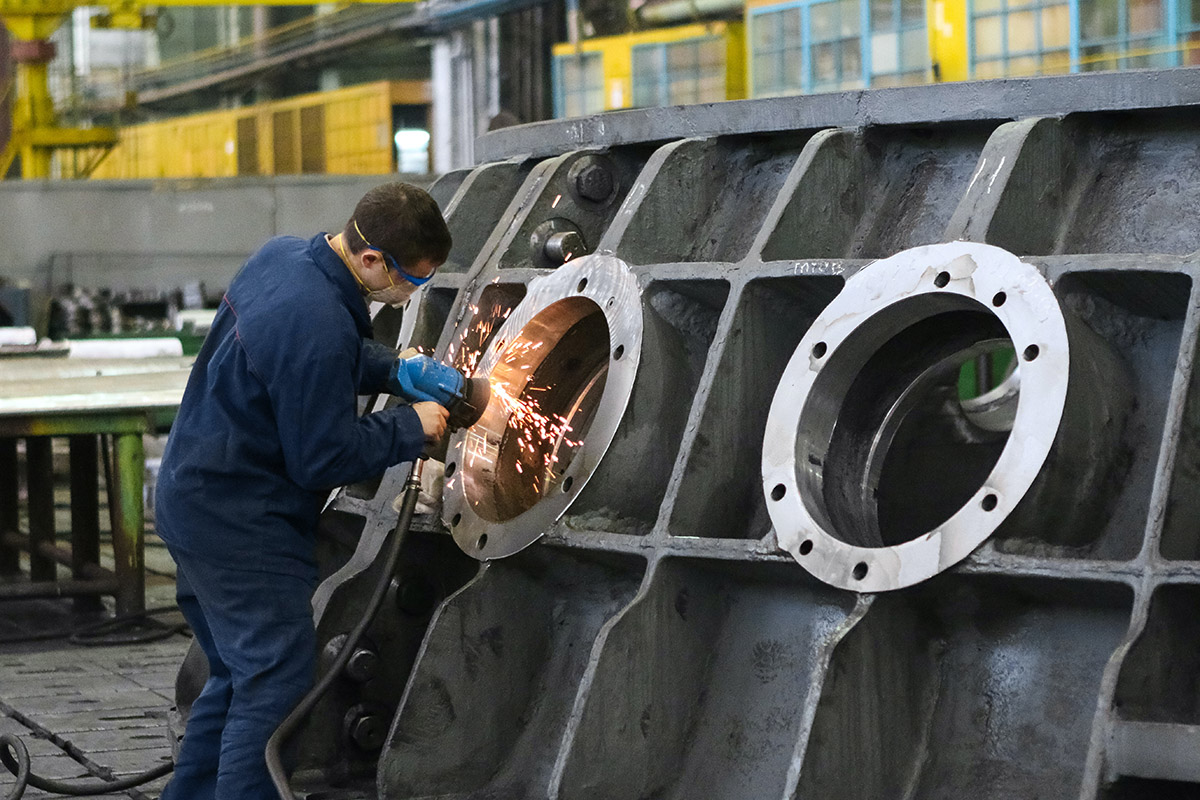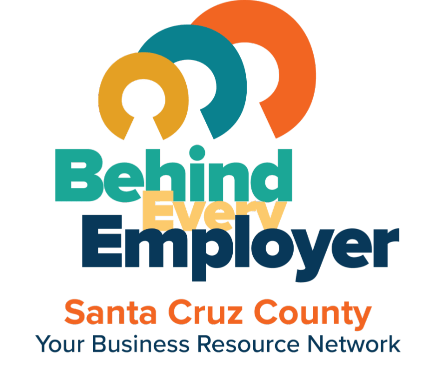 The Santa Cruz County Workforce Development Board (WDB) develops and implements strategies to meet the employment and skill needs of workers, jobseekers, and employers. The WDB utilizes national, state, and local labor market and economic information to make data-driven decisions. Labor and economic data reports are available to employers through Workforce Santa Cruz County, such as the 2021 State of the Workforce Report, the 2019 Tourism and Hospitality Report, and the 2018 Tech Report.
Sample Data Points – 2020 CEDS Five-Year Plan
Below are sample data points from the 2020 Comprehensive Economic Development Strategy Five-Year Plan:
In late Q3 2019, Santa Cruz County had about 115,400 workers in the labor force. Only about 3.1% of these workers were unemployed, which is lower than the statewide average of 3.5%, the national rate of 3.6%, and lower than the range of the "natural rate of unemployment" of 4.5% to 5.5%, as defined by the San Francisco Federal Reserve.
Santa Cruz County residents generally have higher rates of education than the state and national averages. Only 29% of Santa Cruz County residents 25 years of age or older have, at most, attained a high school diploma or less, compared to 37% of California residents and 39% across the United States. Santa Cruz County residents are also more likely to hold at least a bachelor's degree: 40% of residents hold a bachelor's degree or higher compared to 34% in California and 32% in the United States. This means that Santa Cruz County's workforce is generally better suited for higher-skilled positions and industries.
About 1 in 6 Santa Cruz County residents works outside the county, and many of these exported occupations are among the highest paying. Silicon Valley and the surrounding areas are a notable draw of talent from Santa Cruz County. Innovative and Scientific, Technological, Engineering and Mathematical (STEM) occupations have the highest rates of workers leaving the county, with a net 42% of residents in these occupations leaving the county to go to work. The populations serving production and maintenance, as well as healthcare, law clerical, logistical, or administrative occupations export about 12% of their resident workforce.
Santa Cruz County households have a higher income than the state and nation on average. Median annual household income and income distribution are other factors worth considering when evaluating quality of life. The median annual household income in Santa Cruz County ($86,941) is higher than the state ($75,277) and national ($61,937) levels. Santa Cruz County also has a greater proportion of households in higher-income brackets: 44% of households in the county earn more than $100,000 per year, which is a considerably higher proportion than that in California (38%) and the United States (29%).
Santa Cruz County's five largest industry clusters account for nearly two-thirds of all jobs. A region's diversity in industry clusters and economic activity can help the region better resist macroeconomic downturns and can allow the regional economy to recover quicker in the event of one. Santa Cruz County's five largest industry clusters – education and knowledge creation; tourism recreation, and hospitality; healthcare; retail; and agriculture and food – account for 63% of the region's workforce. Statewide, these five industries only account for 49% of employment.
Innovation is a crucial aspect of growing and maintaining a healthy and resilient economy. Incubators can play an essential role in helping entrepreneurs and startups navigate and network through the challenging environment of starting a new business. Santa Cruz County is home to at least six incubators, which support industries ranging from tech and biosciences to retail businesses and creative arts. The range and number of incubators highlights the entrepreneurial spirit within the county, and the variety of forms it may take.
The California Employment Development Department (EDD) Labor Market Information Division (LMID) is California's premier source for high-quality and timely economic and workforce information. The LMID collects, analyzes, and publishes labor market data describing a state's diverse economy, with more than 1.4 million employers and more that 19 million individuals in the civilian labor force. Visit www.labormarketinfo.edd.ca.gov to access LMID data and reports on California's labor force, industries, occupations, employment projects, wages, geography, and other important resources.
LMID's local labor-market consultants are placed in key cities throughout California and can help customers locate and understand local labor market information, provide analysis or regional employment and economic trends, and are available to make presentations. EDD local labor market data is partially sourced and is also available to employers through the U.S. Bureau of Labor Statistics Quarterly Census of Employment and Wages, U.S. Census – America Community Survey, and CalJOBS.
Depending on the labor market data request, it can take between one and five business days to provide the information.
Contact: For more information about labor market data, please contact the Business Services Manager via email at businessrep@workforcescc.com.