The California Employment Development Department (EDD) encourages employers to apply for the Unemployment Insurance (UI) Work Sharing Program as a temporary alternative to layoffs, if the business's production or services have been reduced. The Work Sharing program helps employers minimize or eliminate the need for layoffs in nearly all types of businesses or industries; keep trained employees; and quickly recover when business conditions improve to avoid the cost of recruiting, hiring, and training new employees. With Work Sharing, employees whose hours and wages have been reduced can receive UI benefits and keep their current job.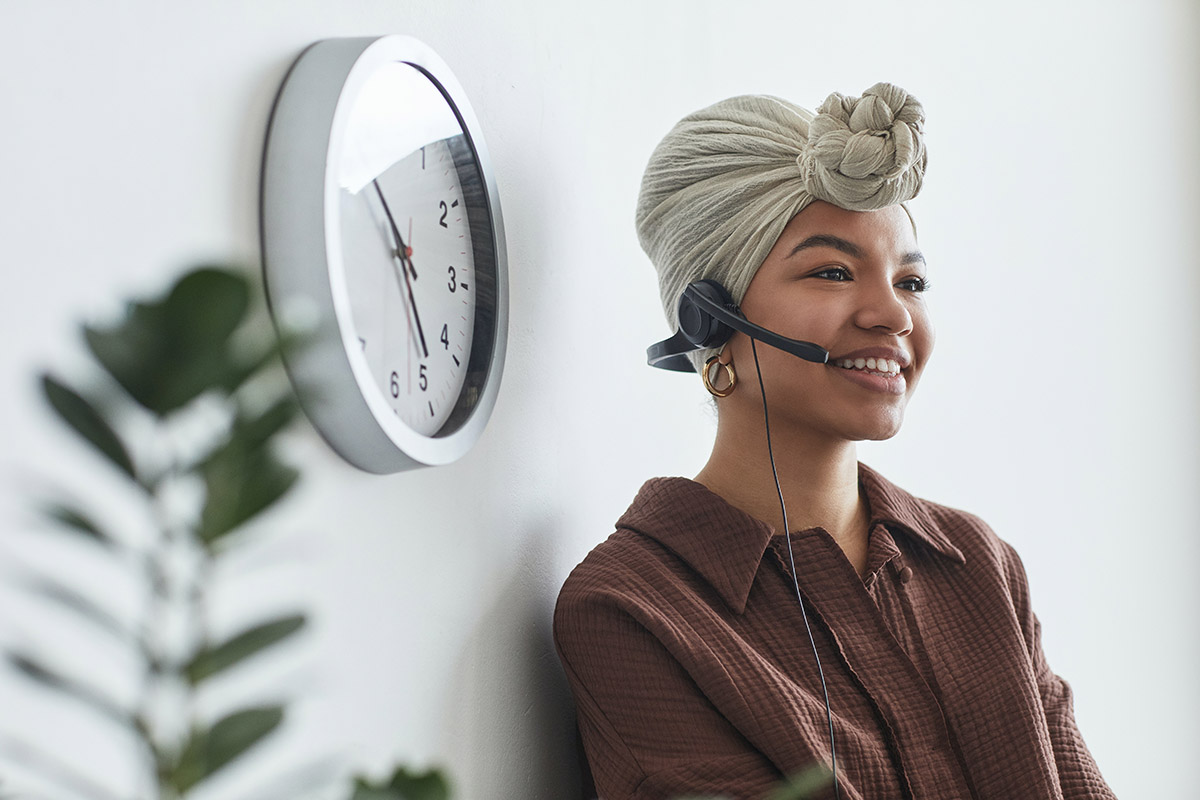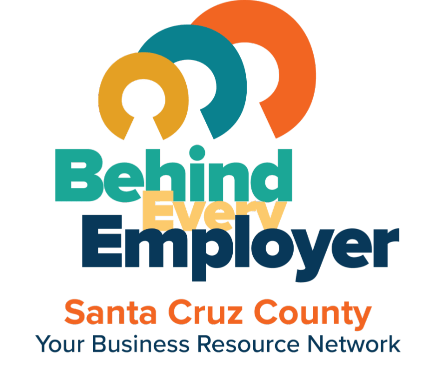 Highlights
Temporary alternative to layoffs and all Work Sharing Plans are approved for one year
A minimum of two employees and at least 10% of regular workforce must be affected by a reduction in hours and wages
Hours and wages must be reduced by 10% to 60%
Employees must know in advance the employer plans to take part in the Work Sharing Program
Leased, intermittent, seasonal, or temporary service employees cannot participate
Work sharing cannot be used as a transition to a layoff
To participate, an employer's business must ensure health and retirement benefits stay the same as before, or they must meet the same standards as other employees who are not participating in work sharing. The employer will need to estimate the number of layoffs to be avoided by participating in the Work Sharing Program. The employees' bargaining unit must agree to voluntarily participate and sign the application for work sharing. Each participating employee must be identified by legal name and Social Security Number (SSN). Corporate officers or major stockholders with investment in the company cannot participate.
Contact: For more information about work sharing, please visit the work sharing website or call the EDD Special Claims Office at 916-464-3343.
Employers must be a legally registered business in California and have an active California State Employer Account Number. Employers are charged for Work Sharing Unemployment Insurance (UI) benefits the same way as regular UI benefits. Subsequent work sharing plans will be approved if employer continues to meet the requirements of the program. The plan is effective for 12 months, and subsequent plans may be approved until the employer's economic conditions improves.
The EDD will be able to provide a timeframe to process Work Sharing Program applications.
Process for Applying for Work Sharing Benefits
Employer Applies Online or by Mail
EDD Sends Employer Approval Letter with 10-Week Supply of Weekly Certification Forms
Employee Files Work Share UI Claim