Work Experience Internship
Several workforce organizations in Santa Cruz County coordinate internships for employers. Internships are an excellent way for employers to network with talent at local schools and colleges.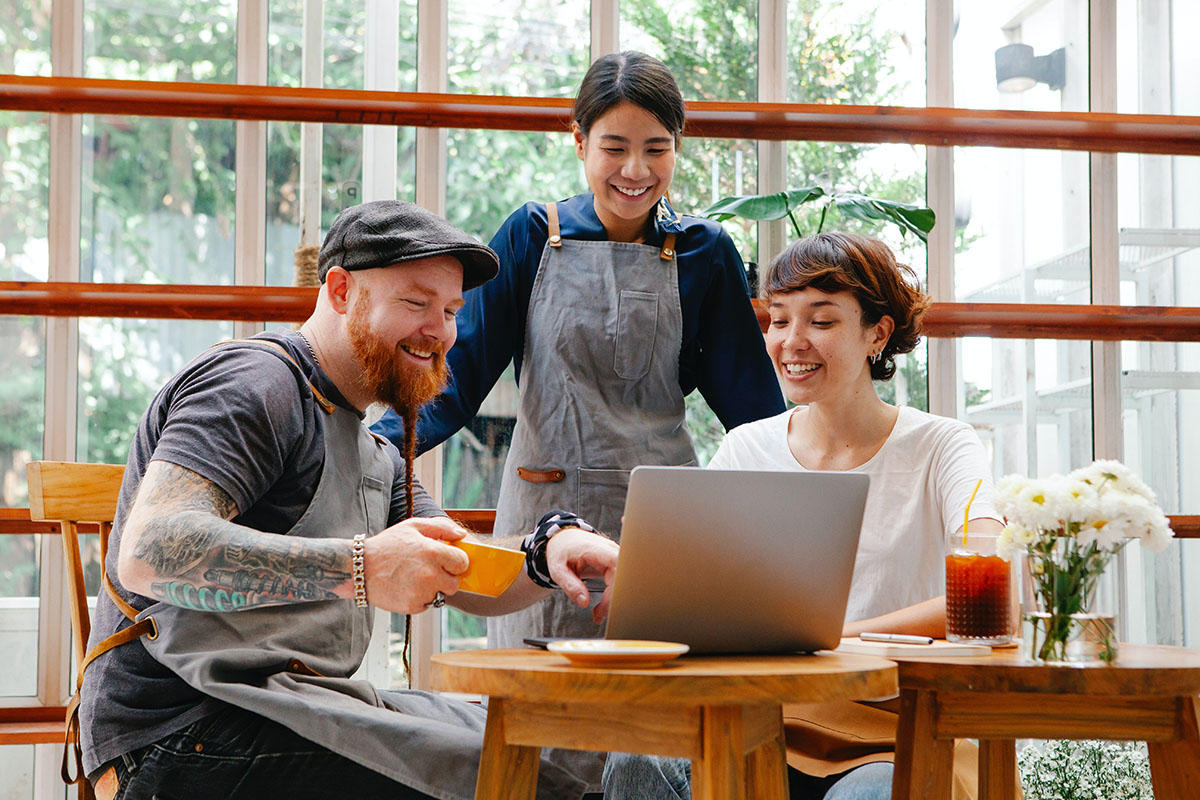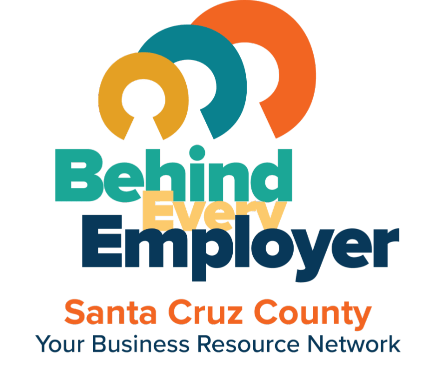 County Office of Education – Sueños Internships
The County Office of Education (COE) prepares young adult interns ages 16-24 who are eager to gain work experience. To prepare them for career success, the COE's Sueños Program graduates interns in critical skills to prepare them for career success – such as customer service, cash handling, ethics, safety, and work habits. The interns are ready-to-work in 120- to 220-hour assignments. Sueños staff screens all interns to ensure a successful internship experience. The COE covers the employer's intern costs, including a stipend paid to the intern. The COE provides one-on-one program specialist support to the employer, with intern oversight during the assignment. Employers can hire interns after they complete their assignment; however, there is no obligation to hire. Interns cannot replace positions that have been or will be laid off.
Process for Creating a Work Experience Internship
Employer and COE Signs Worksite Agreement
Intern Requests Worksite and Interviews with Employer
Work Experience Contract Begins
Monthly Check-in with Program Specialist until Assignment Completion
The Work Experience Internship Worksite Agreement with COE Sueños may take an average of two weeks to process. Placing an intern is primarily driven by the intern selecting the worksite and the employer identifying the intern's 120- to 220-hour assignment.
Contact: For more information on the Work Experience Internships with the COE Sueños Program, please contact the COE Sueños.
Monterey Bay Internships
Monterey Bay Internships is a free online internship portal that connects students to internship opportunities with local employers, managed by the Monterey Bay Economic Partnership. Internships integrate knowledge and theory learned in the classroom with practical application and skills development in a professional setting. Students receive the opportunity to gain valuable applied experience and to network with industry professionals. Interns give employers the opportunity to guide and evaluate upcoming college graduates.
As guidelines for internships, the internship will be for a predetermined duration and responsibilities are in alignment with students' learning. The internship can be either paid or unpaid and offered with the opportunity to earn college credit. Unpaid internships must meet the following criteria at for-profit organizations: clearly communicates there is no expectation of compensation; provides training that would be similar to an educational environment; integrates coursework or academic credit; accommodates intern's academic commitments; provides beneficial learning throughout the entire duration of the internship; work complements, rather than displaces, the work of paid employees; and conducted without the entitlement to a paid job at the conclusion of the internship. An internship cannot be considered as free labor to the employer, mainly busywork, a burden on current employees' schedules, nor a replacement of a regular employee's position. Students are also available for remote internships when technology is available to or provided by the employer. Examples of remote internship tasks include accounting spreadsheets, research assistance, social media, digital marketing, graphic design, web editing, data management, data analytics, business administration, technology support, customer service, human resources, grant writing, and other special projects.
Paid employees and interns follow the same legal standards under employment law. Paid interns should be covered under workers' compensation. Unpaid interns technically do not need to be covered by workers' compensation, but there is a risk to an employer should an incident/injury happen. Employers working with interns are encouraged to be aware of their workers' compensation benefits responsibility and consult with their Human Resources Department and/or workers' compensation carrier. Monterey Bay Economic Partnership staff is available to assist employers with setting up internship programs and posting to the Monterey Bay Interns website.